โปรโมชั่นพิเศษเพียง 8,900 บาท 

(ปกติ 11,900 บาท)



ผ่อน 0% นานสูงสุด 6 เดือน ( เฉพาะบัตรเครดิตของ ธนาคารกรุงเทพ, กสิกร, กรุงศรี )
สอบถามรายละเอียดเพิ่มเติมได้ที่ 
เม้าส์ปากกามีจอ หรือ จอวาดรูป ทำให้สามารถเขียนบนจอได้อย่างแม่นยำ เหมือนกับการวาดรูปลงกระดาษ, หน้าจอมีขนาด 13.3 นิ้ว มีความไวตอบสนอง 19ms พร้อม function key 6 ปุ่ม เพื่อกำหนดปุ่มที่ใช้งานบ่อย เพื่อให้เรียกใช้งานได้ง่าย, ที่เหมาะสำหรับนักวาดภาพ, งานออกแบบ, การ์ตูน, มังงะ, วาดสติ๊กเกอร์, งานรีทัช, ปากกาไม่ต้องชาร์จ ไม่ต้องใส่ถ่าน


มีแถมขาตั้งแถมมาให้ในชุด !!!

Artisul THAILAND Fanpage คลิกที่นี่

คุณสมบัติ
เมาส์ปากกาที่มีจอ IPS display ขนาด 13.3 นิ้ว ในตัว
ความสว่างหน้าจอถึง 300(cd/m2)
รองรับการแสดงสี ได้ถึง 75% Adobe RGB Color Gamut
ให้มุมมองกว้างถึง 178 องศา
รองรับความละเอียดถึง 1920x1080/ 5080LPI
รองรับแรงกดได้ถึง

2048

ระดับ
มี function key 6 ปุ่ม ให้

เรียกใช้งาน
ไดร์ฟเวอร์ปรับให้ใช้งานได้ทั้งผู้ที่ถนัดมือซ้าย และ ถนัดมือขวา
ปากกาไม่ต้องชาจ ไม่ต้องใส่ถ่าน
ขนาด 389.0mm (L) x 250.7mm (W) x 14mm (H)
พื้นที่ใช้งาน 293.76mm(L) x 165.24mm(W)

รีวิว Artisul D13 จากคุณ asuka นักวาดการ์ตูนคนไทย
ที่ได้แชมป์ Manga Drawing Battle ในงาน AFA SINGAPORE 2014 และได้เคยรับรางวัลต่างๆ อีกมากมาย ได้แก่
- 1st prize, WacomManga contest 2010
- Cute award, Wacom girl contest 2009
- Featured Artist, Wacom-Asia (May 2010)
รวมผลงานจากผู้ใช้ Artisul ทั่วโลก

Artisul Official Youtube Channel คลิกที่นี่


Artisul กับการใช้งานระดับโลก
คุณ ริชาด, ผู้กำกับที่ได้รับการเสนอชื่อรางวัล Emmy และ เป็นแอนิเมเตอร์ของดีสนีย์มาอย่างยาวนาน - ทำงานด้วย Artisul D10 สำหรับภาพยนตร์เรื่องใหม่ของเขา Predawn
Predawn เป็นภาพยนต์ที่ไม่แสวงผลกำไร เพื่อเพิ่มการตระหนักถึงคนไร้บ้าน, รายได้ทั้งหมดจะนำไปบริจาคเพื่อการกุศล
Storyboard ของ Predawn บน Artisul D10 โดย Richard Mark Bazley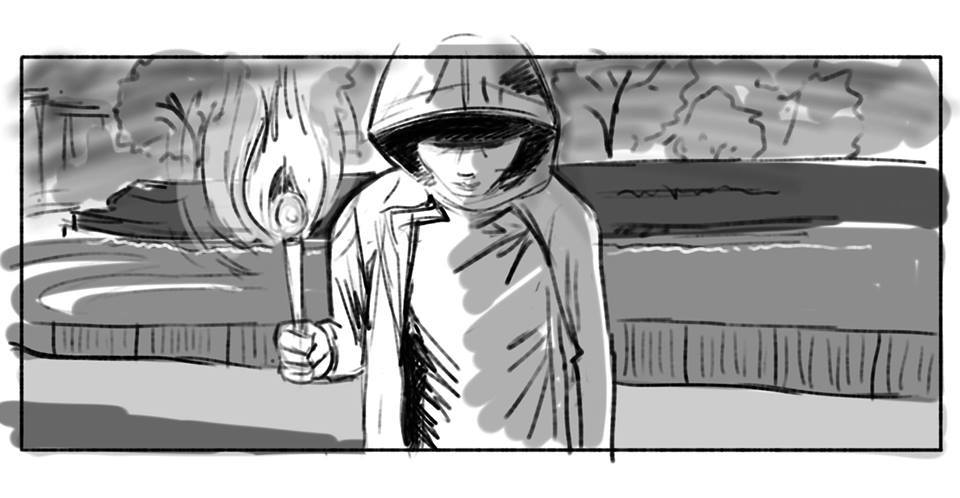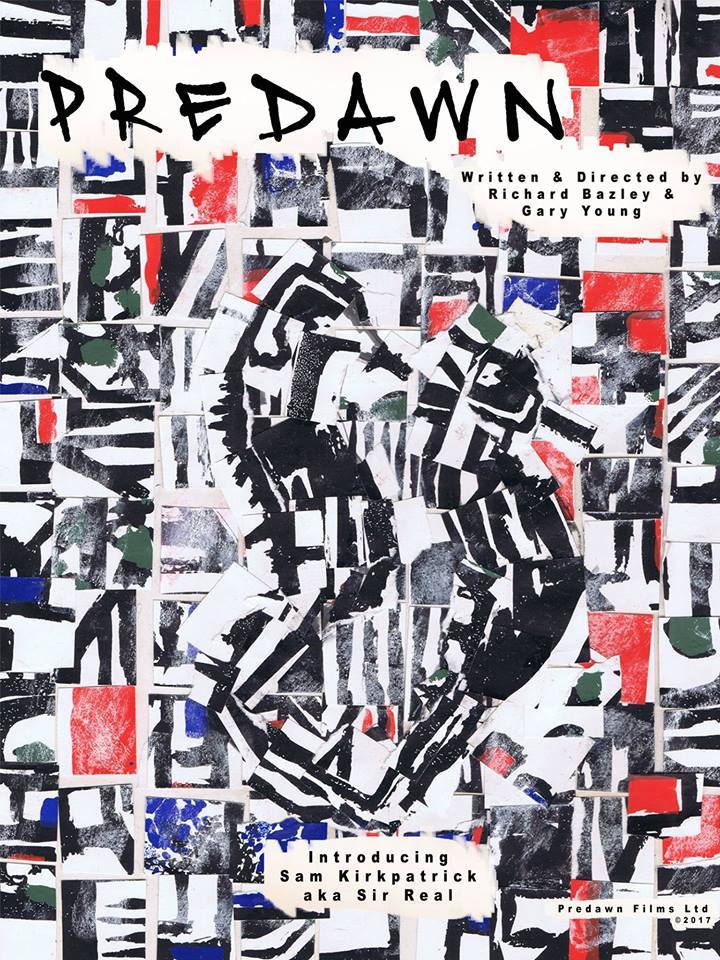 Richard Bazley ผู้กำกับที่ได้รับการเสนอชื่อรางวัล Emmy - ผู้อยู่เบื้องหลังงานอนิเมชั่นนของดิสนีย์ รวมถึง Pocahontas, Hercules, Tarzan, Warner Brother Iron Giant และอื่นๆอีกมากมาย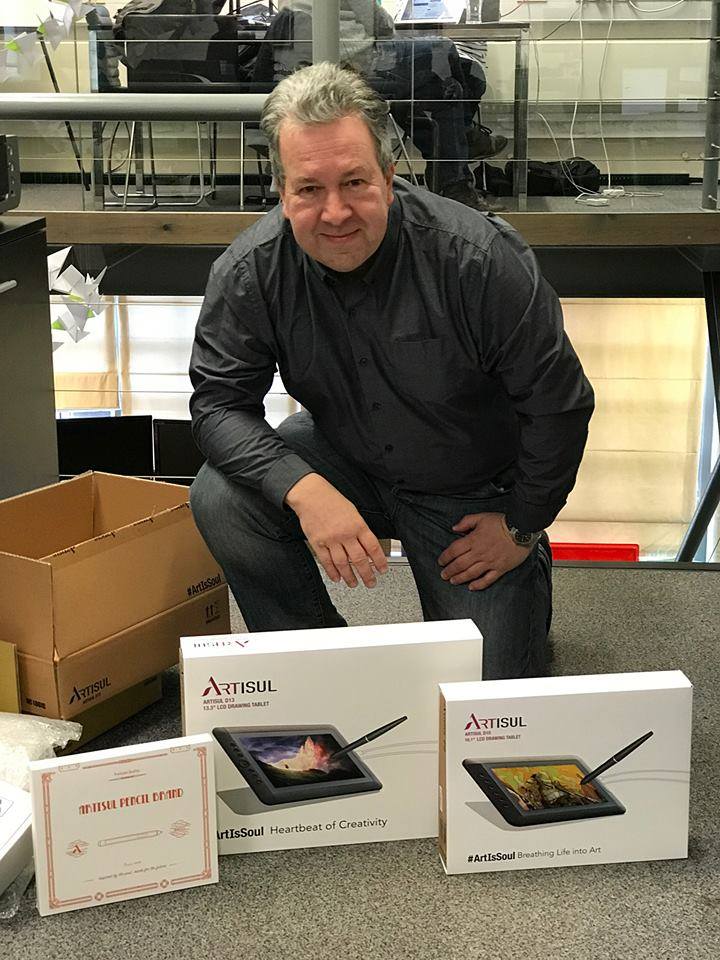 ข้อมูลจำเพาะ
Product Type
Artisul D13 Drawing Tablet
Model
SP1301
Size
389.0mm (L) x 250.7mm (W) x 14mm (H)
Weight
2.4lbs/ 1.1kg
Screen Size (Measured Diagonally)
13.3″inch/33.8 cm
Technology
IPS
Displayable Colors (maximum)
16.7 million
Aspect Ratio
16;9
Viewing Angle
178° (89°/89°) H, (89°/89°) V
Contrast Ratio
700;1
Brightness
300 (cd/m2)
Response Rate
19ms
Active Area
293.76mm(L) x 165.24mm(W)
11.5 x 6.5 inch
Color Gamut
75% Adobe RGB
Industry Standard Pre-sets
6500° K whitepoint default
Graphics Input
HDMI
Multi-Touch
No
Pen
U – Pen (P58A)
Pressure Levels

2048

, pen tip
Tilt Range
No
Tilt Recognition
No
Type
Pressure-sensitive, cordless, battery-free
Switches
Tip switch, 2 side switches
Nibs
9 standard
Pen Box
Yes
Pen Stand
Yes
Technology
Patented electromagnetic resonance method
Resolution
5080 lpi
FastAccess Keys
6 customizable, application-specific
Quick Dial
Quick Dial with additional customizable options
Precision Mode
Yes
Display Toggle
Yes
Dedicated Pan, Scroll, Zoom, Brush Size
Yes
Stand Adjustability
multi-angle and can be used seperately
Orientation
Right or left-handed use
Cables Included
HDMI and USB and Y cable
PC And Mac Connection
HDMI and USB
Display Connection
HDMI and USB
Peripheral Connections
USB 2.0 port or 3.0
Power Supply Input
can be powered via USB 100 to 240 VAC, 50/60Hz
Power Supply Output
5 VDC, 2 A (max)
Power Consumption
Max. Power Consumption: 1.95 Amps
System Requirements
PC: Windows 10,Windows 8, Windows®7 SP1 or later
Mac: OS®X 10.8 or later, Intel® processor
What's Included
Artisul D13 LCD Drawing Tablet
Freestyle stand 051
Angle is 13 to 70 degrees away from the table surface.
U Pen(P58A), pen box with 9 replacement nibs and nib removal tool, pen stand , HDMI, USB connect, AC power adapter with universal head, Quick start guide.
อุปกรณ์ในกล่อง
Artisul D13 (model : SP1301) LCD Sketch Pad
Pen Tips
Pen Tip Box
U Pen
Quick Start Guide
HDMI & USB Cable