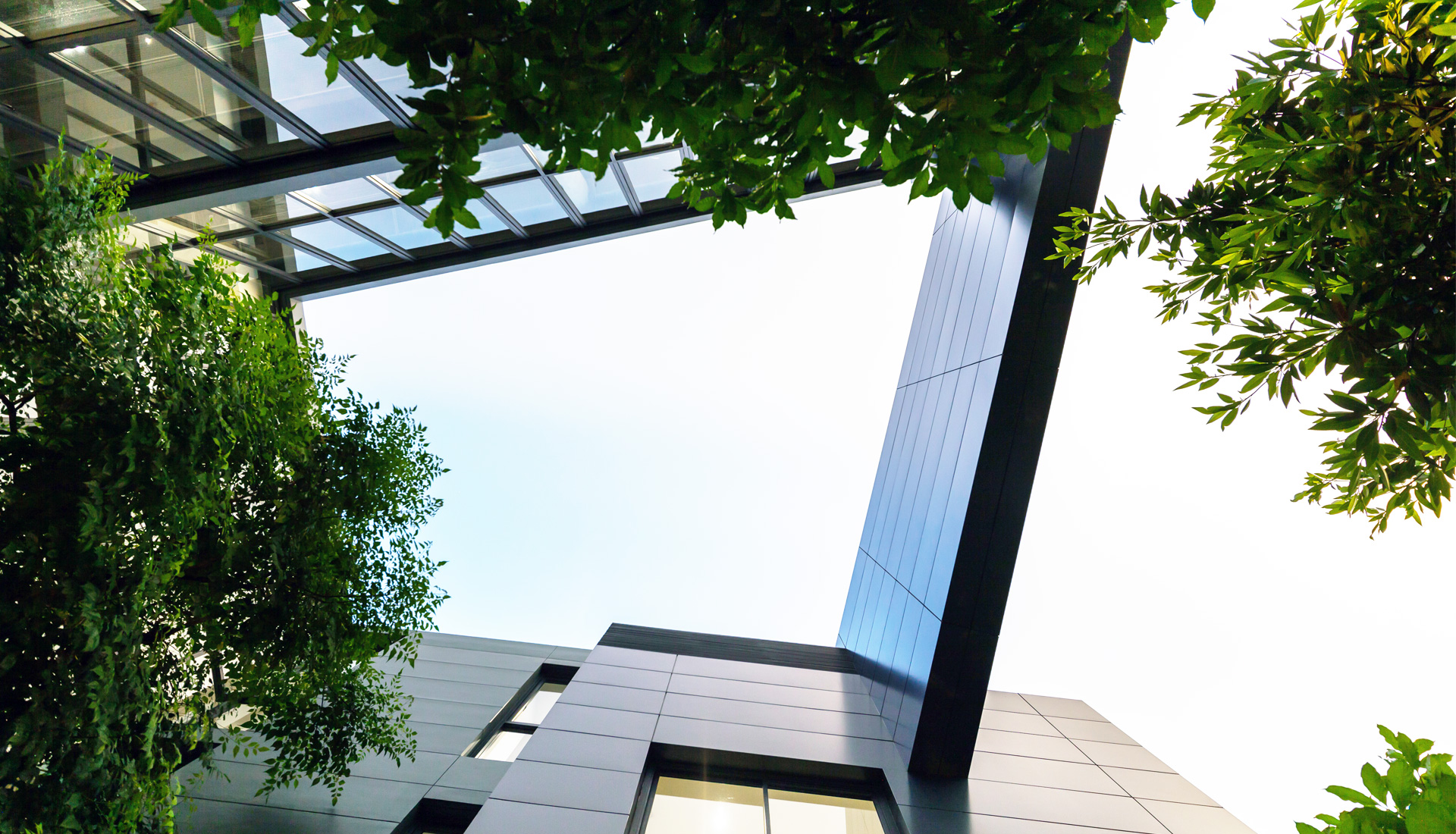 MacroCare is a specialist in Pro AV and Data Communication solutions. Our proven reliabilities allowed us chances to become core partner of many system integrators for the design of such a wide application variety as meeting room, control room, conference room, training room, war room, classroom, data center, network operation center, traffic management center, surveillance center, TV broadcasting, etc. for over 20 years. More than 1,700 SKU of specialized device are available for solution design selection to achieve any tailored connectivity and functionality demand.
However, despite plenty and quality hardware availability, we would never have become such a success without our team of experts with perfect product applications knowledge along with outstanding service mind, and, most importantly, the trustworthiness.
Visual

Sound

KVM
Connectivity

PDU/UPS
Streaming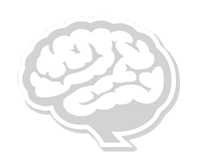 Knowledge Power
Believing in the power of knowledge as one of the most important keys to success, partners definitely get the cutting-edge solution at the lowest cost/performance, and best practice.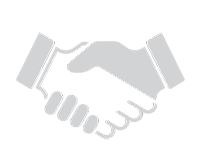 Trustworthy Connects
As we are well aware, partner's network is the essential and confidential platform for competitiveness in this disruptive era. Without network security and trustworthiness, our partner's system can be vulnerable. At our best commitment, we have proved ourselves a true and reliable partner for over 20 years.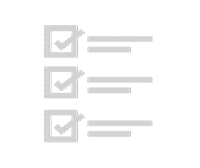 Unconditional Service
System functionality and reliability is our key commitment that partners do rely on and be confident of. Whenever whatever happens after installation, we dedicate along their side to support and recover both the system and their confidence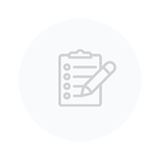 1700 SKU connectivity devices
Turnkey solution
Solution design Consulting engineering service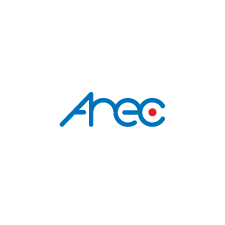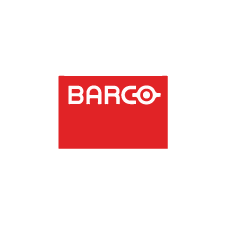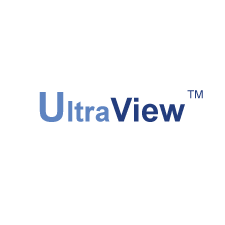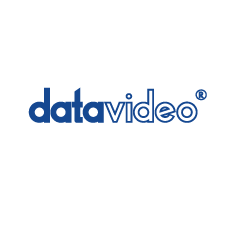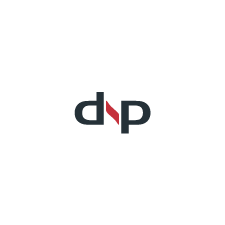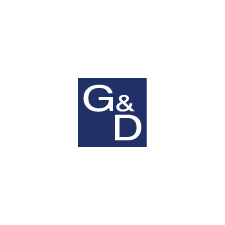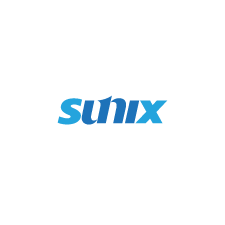 Headquarter Ratchaphruek Road, Bangkok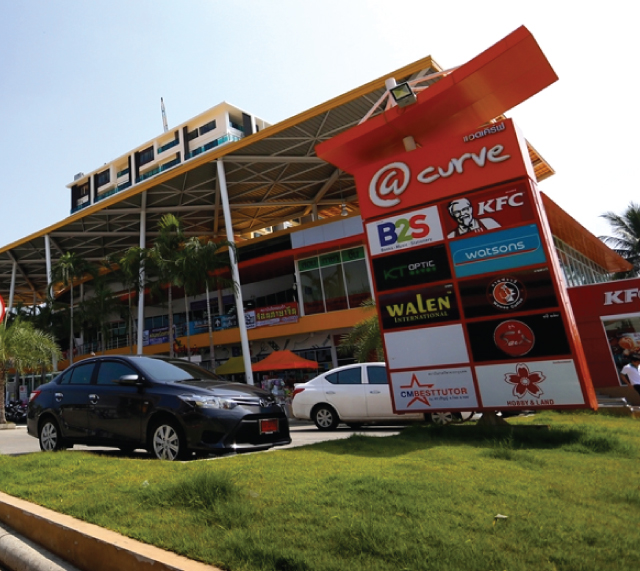 @Curve Comunity Mall, Chiang Mai
Training Room
Conference Room & Meeting Room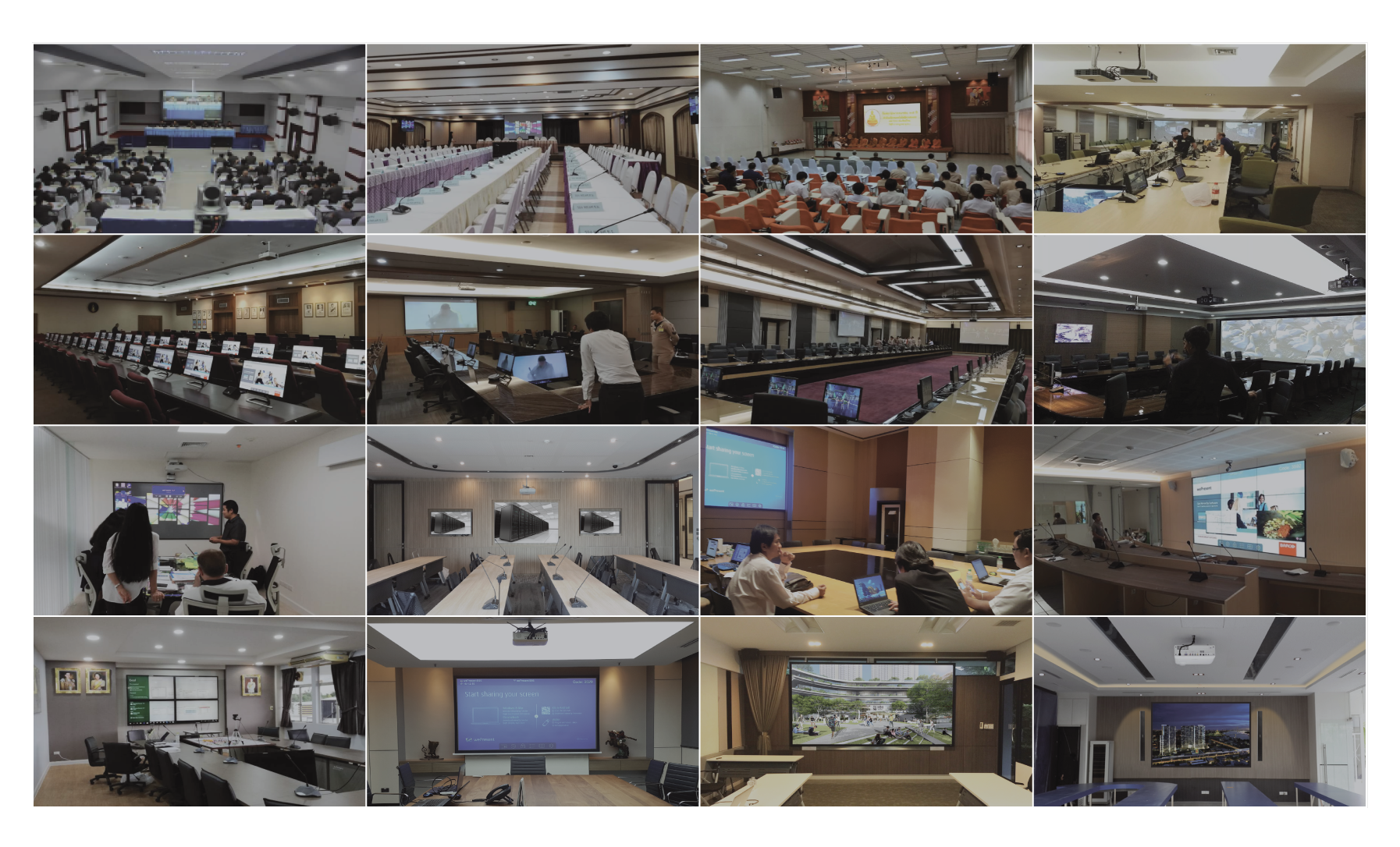 Control Room

Classroom

Studio Broadcasting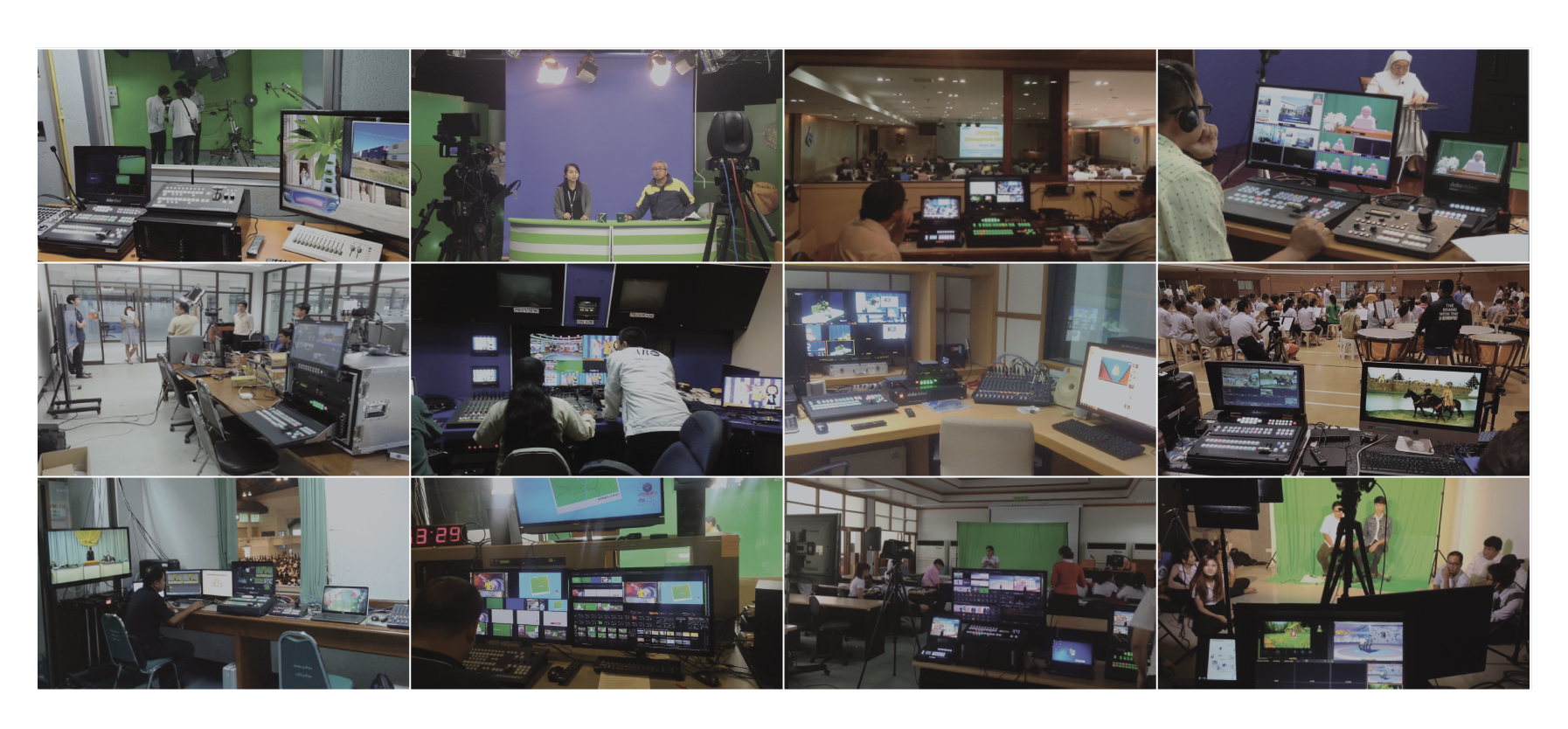 Medical

Public Display

Among Others