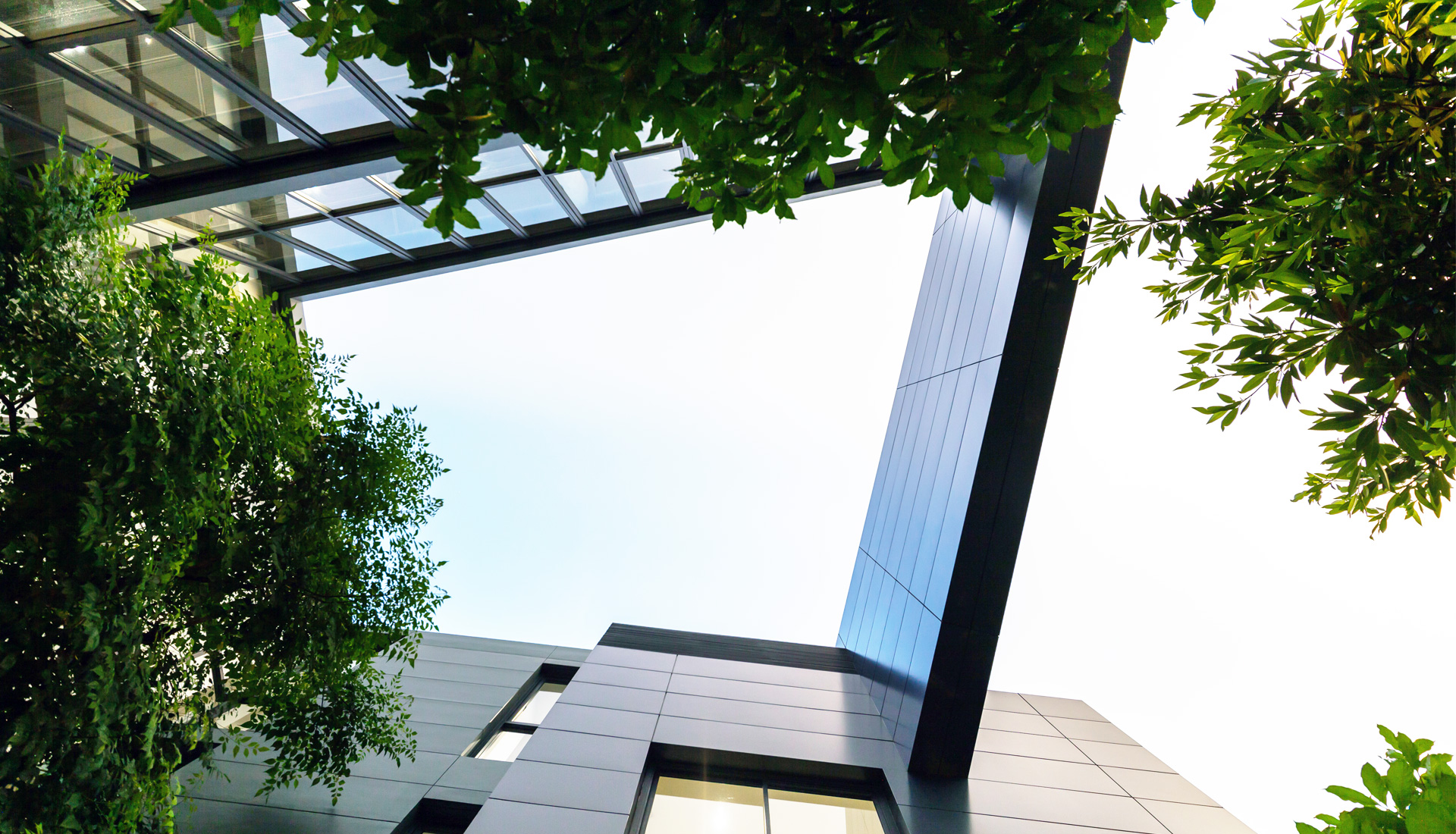 We are specialist in Pro AV and Data Communication solution whom have been trusted by system integrators as our core partners to design wide range of application such as meeting room, control room, conference room, training room, classroom, data center, network operation center room, traffic management centers, TV broadcasting, war rooms, surveillance centers,. etc. for more than 20 years.
More than 1,700 SKU of specialized devices available to be selected for solution design accordingly we can achieve any tailored connectivity and functionality demand. Besides plenty of various hardwares, we still cannot succeed if without our experts who have perfect knowledge about product applications together with outstanding service mind and the most important qualification are their trustworthiness.
Visual

Sound

KVM
Connectivity

PDU/UPS
Streaming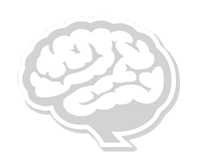 Knowledge Power
Believing in the power of knowledge as one of the most important success key ,Partners definitely get the cutting-edge solution at the lowest cost/performance and best practice.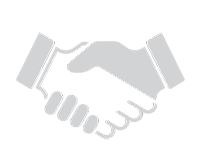 Trustworthy Connects
Partners networks is the essential platform for our competitiveness in this disruptive era. Without trustworthy, the networks will never be exist, thus we have been keep proving ourselves to all partners for more than 20 years.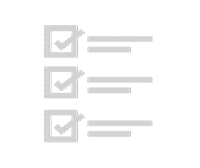 Unconditional Service
Functionality and reliability is our key commitment that partners do rely on and be confident whatever happened after installation we will be on their side to support thru the success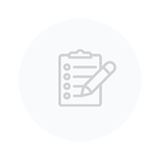 1700 SKU connectivity devices
Turnkey solution
Solution design Consulting engineering service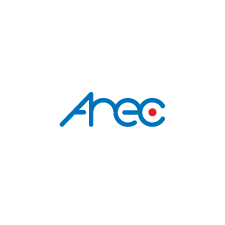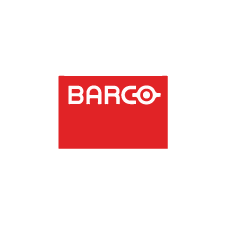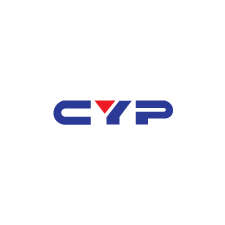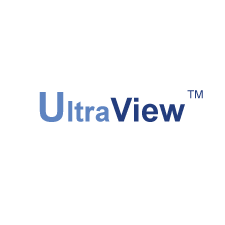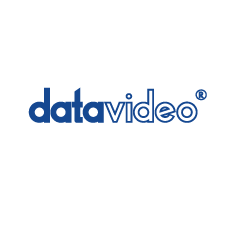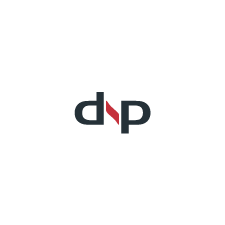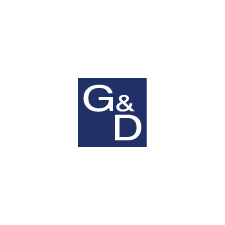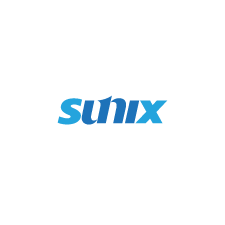 Headquarter Ratchaphruek Road, Bangkok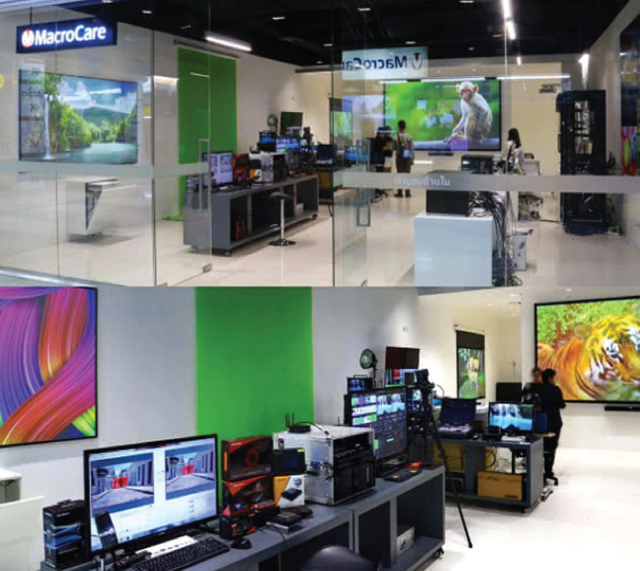 IT Mall Fortune Town, Bangkok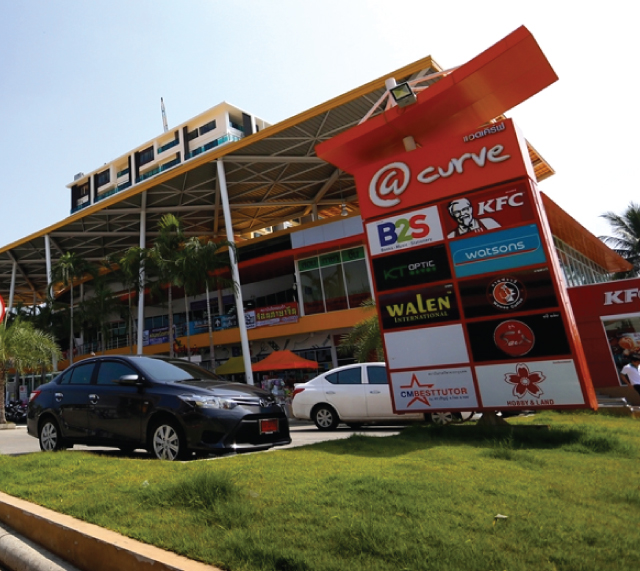 @Curve Comunity Mall, Chiang Mai
Training Room
Conference Room & Meeting Room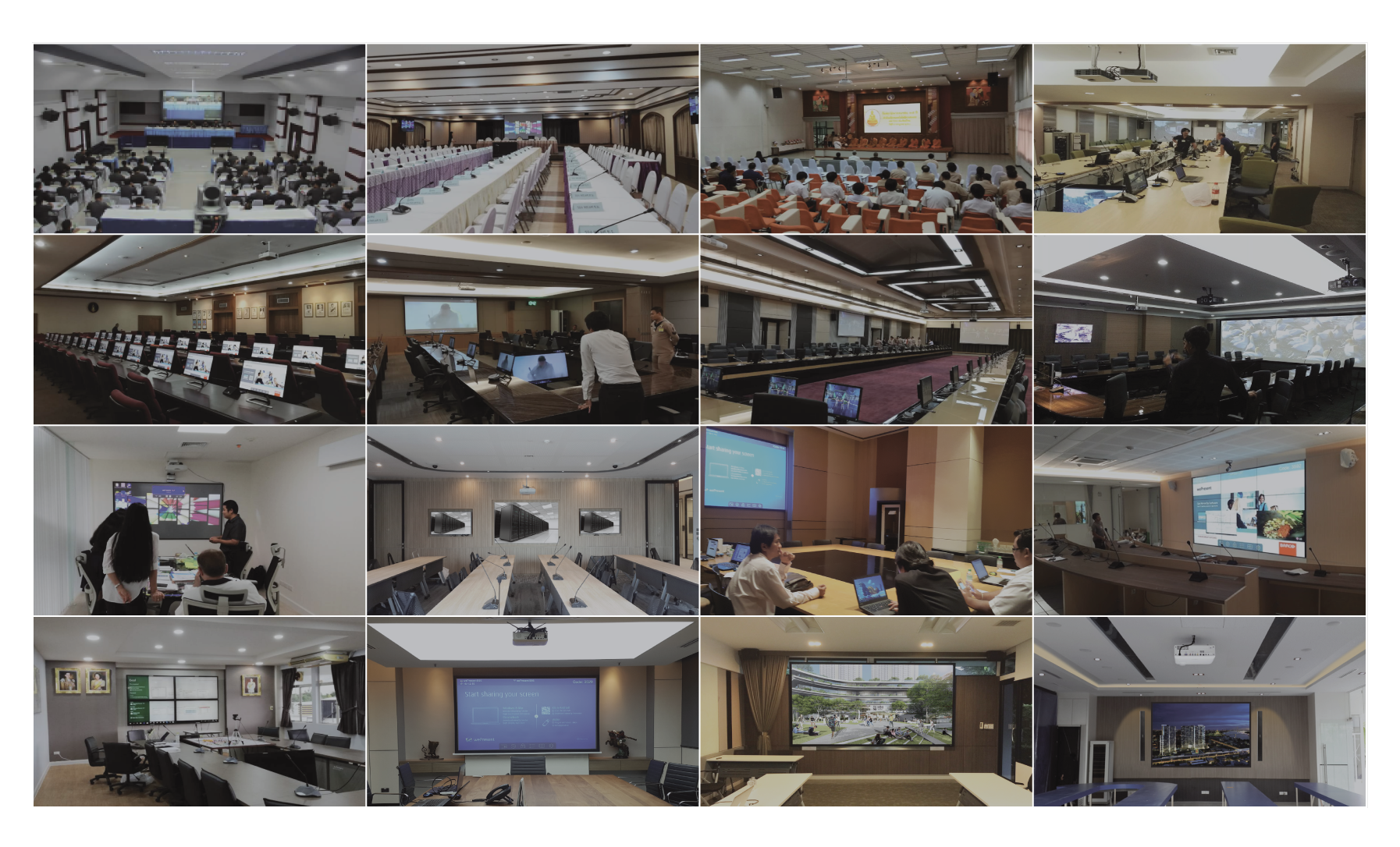 Control Room

Classroom

Studio Broadcasting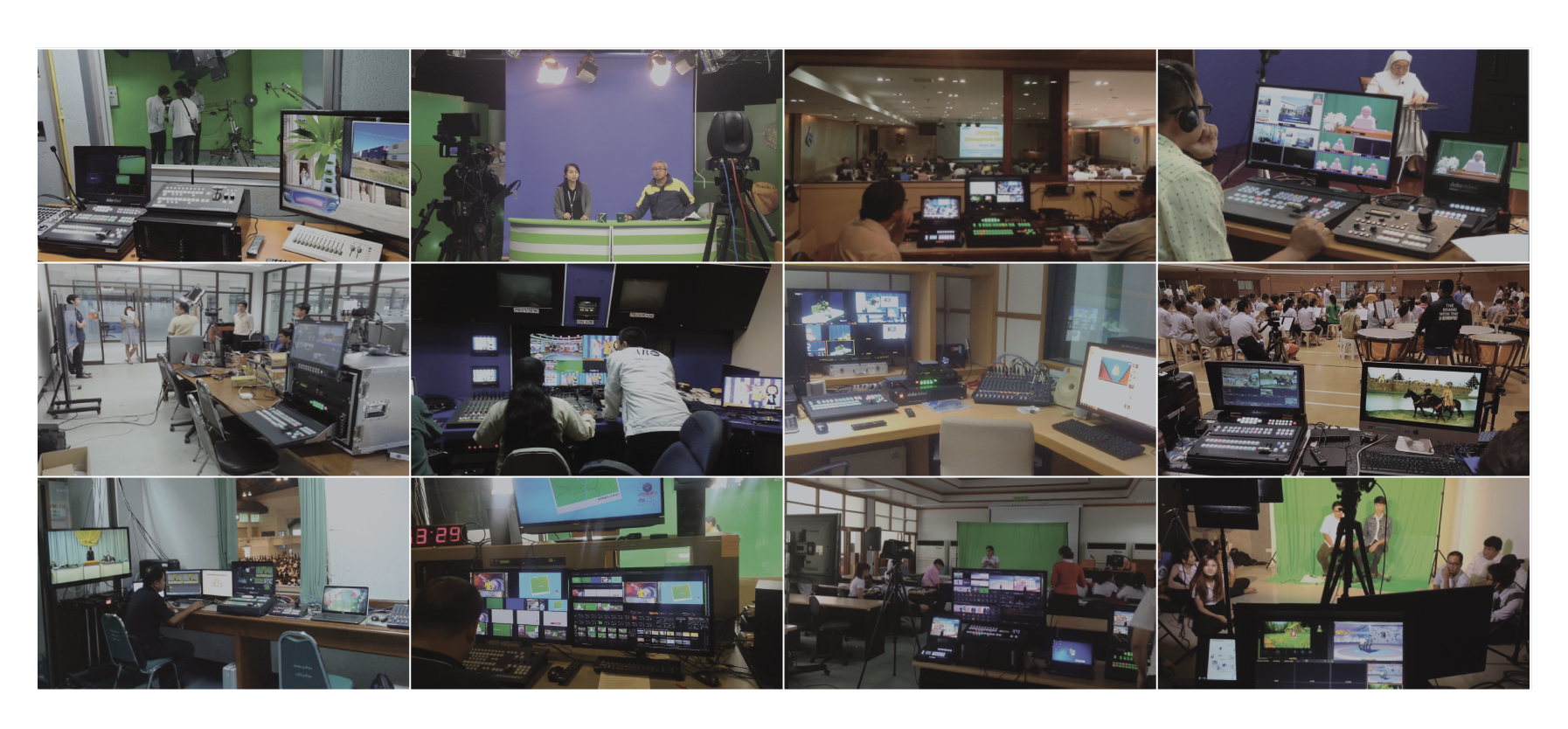 Medical

Public Display

Among Others